Early Mastery project kick-off meeting takes place in Girona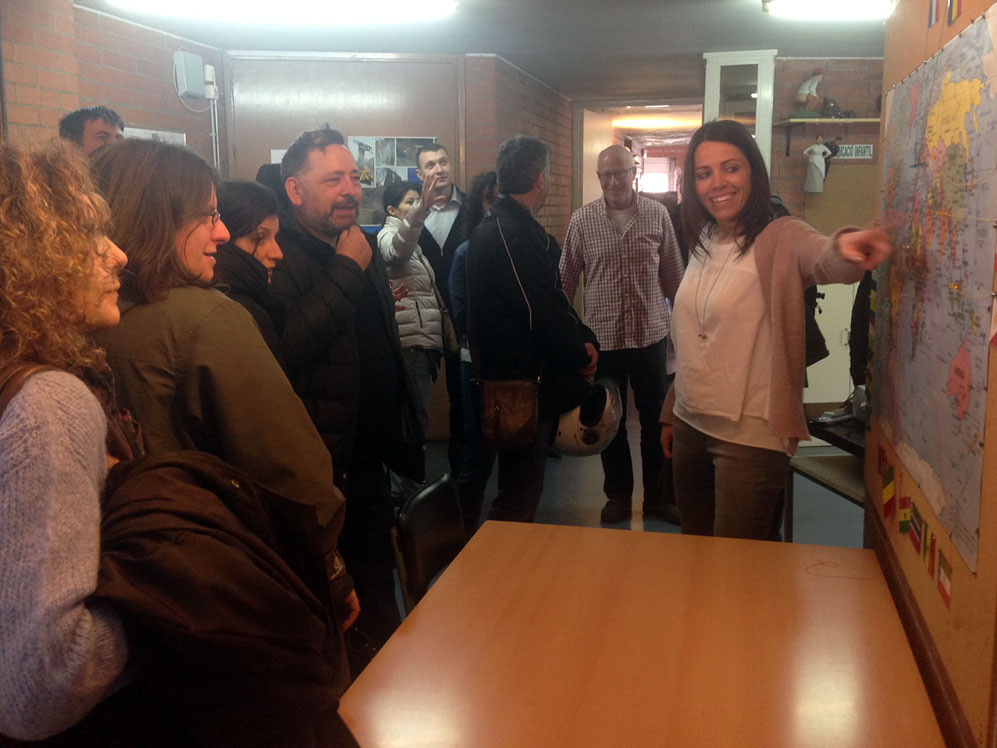 With a total budget of 168.168€ and a total of 8 partners, Early Mastery project – 2014-1-ES01-KA201-004462, started officially on the 1st of September 2014.
After first steps done separately, on the 12 and 13th of March 2015 we celebrated the kick-off meeting, hosted by the University of Girona, partner and coordinator of the Early Mastery project and with the participation of the rest of the consortium: Escola Veïnat (Spain), Constantin Ianculescu (Romania), University of Craiova (Romania), Ysgol Bro Hyddgen (United Kingdom), Aberystwith University (United Kingdom), Esebel Srl (Italy) and Uniersity of Bourgogne (France).
During these two days, the consortium had the chance to meet each other and exchange experiences and knowledge on programming and education. First decisions were taken in terms of organization and future work; it will be available soon at the project website (www.playfulcoding.eu).
Next meeting will be held in Perugia, hosted by the Italian partner Esebel Srl. There, we are going to share the work done until then and we will continue working towards the Early Mastery project objectives.
All in all, the kick-off meeting can be considered a success and we are looking forward for the next meeting in Perugia.
If you want to know more about what the Early Mastery team is doing, follow us on #playfulcoding
More about Early Mastery project: www.playulcoding.eu