1st training activity – Objective achieved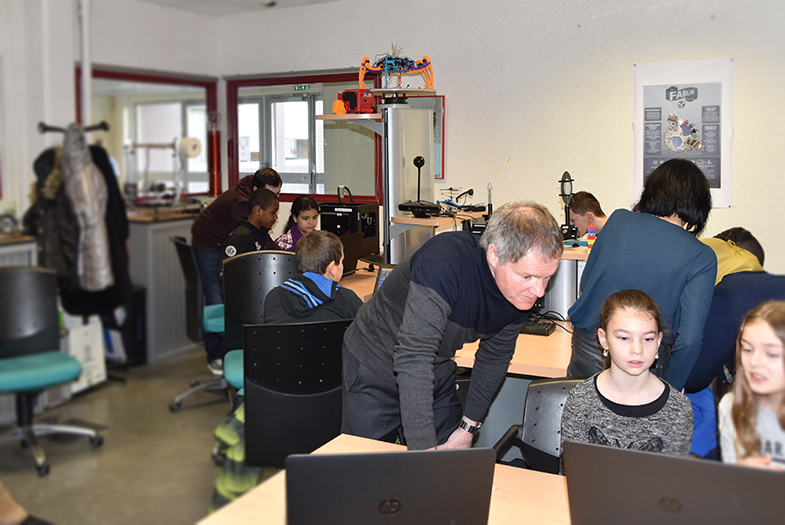 We have just finished the training activity week.
All in all, It has been a very productive week, we have worked hard, learned along the eight activities implemented with the French schools and we have also spent some time working in the future Teacher's guide. Thus, it can be said that the outcome of the week has been very positive.
If you want to know some of the partners points of view of the event, we invite you to check the blog of Hannah Dee and Amanda, from the Aberystwyth University team. You can also take a look at the twitter hashtag!