Presentation of the project results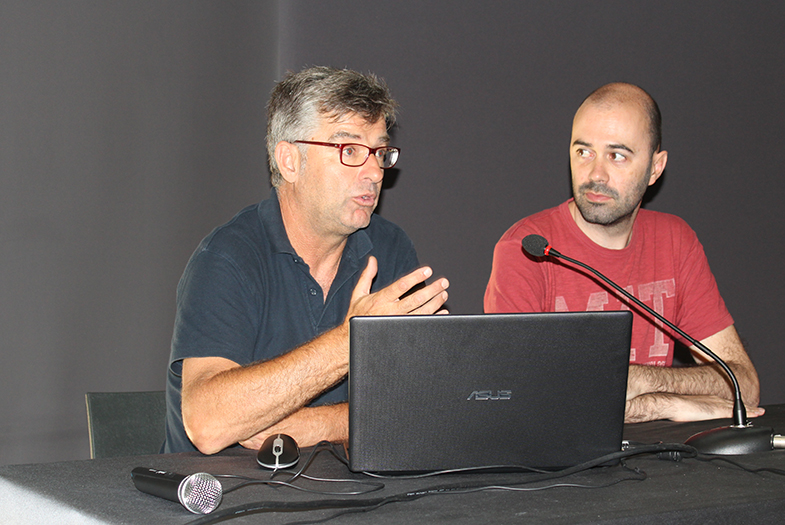 Tuesday we officially presented the teacher's guide called "Playful Coding: Engaging young minds with creative computing".
The event took place in the Science and Technology Park in Girona, Spain at 11 am. Apart from the consortium members, we had the chance to share the event with school teachers from Girona and surroundings, members of the Girona City Council and institutions related with education.
Right now there is just the English version available but by the end of August beginning of September we will also have the Spanish, Romanian, Italian, Welsh and Catalan version.
So far, the feedback received is very positive and we will keep working to provide high quality resources for those teachers, enthusiasts, lecturers, parents, professionals and for everybody who might not have teaching experience, but who can make a difference in classrooms and code clubs.
If you want to participate on the project, we invite you to help us to improve the teacher's guide. Feel free to download the guide and tell us your opinion through the google forms: http://goo.gl/forms/GRTgBy3PXr57l9qn2
Welcome on board!