2nd TRAINING ACTIVITY – Finalizing the last details of a hectic week!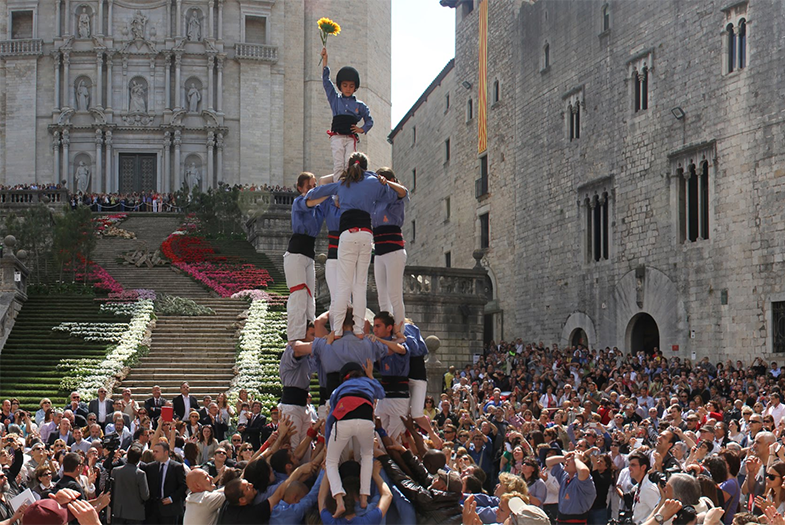 From 9 to 13 May 2016, the University of Girona will host the 2nd training activity programmed within the framework of the Playful Coding project.
New coding activities will be tested with the peculiarity that this time, the entire consortium will move to the facilities of the participating schools to implement them.
We will visit the institute "Alexandre Deulofeu", from Figueras, the school and project partner "Escola Veïnat", from Salt and "Saint George's School", from Girona. In each of these schools, we will implement, at least, two coding activities to see how teachers reproduce the implementation of these activities with their students.
All the coding activities tested can be found in the platform, for example "Android Programming Family fun day" from Aberystwyth University; "Learning Foreign languages and developing creativity by coding" from Craiova University; and "Moving a Robot around with LEGO Mindstorms" from Constantin Ianculescu.
We will also take the advantage to work on the teacher's guide, which will be completed before the end of August.
Aside from the work, we will also have time to discover a piece of Girona by visiting the 61st edition of the Flower Festival of Girona and the Dalí Museum, located in Figueras, the museum is considered to be the world's largest surrealist object!
We will keep you informed on our Facebook page and twitter account!