Third meeting, more challenges and more work…this time, in Romania!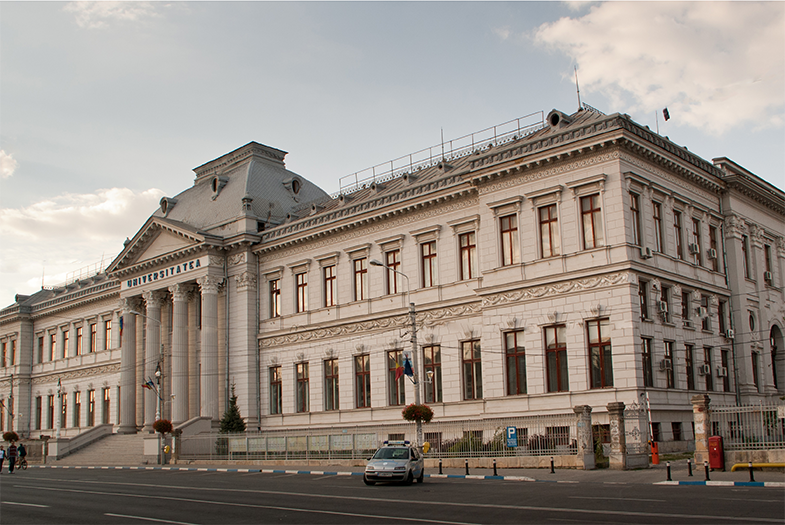 In less than a month, on the 9th and the 10th of November, the Early Mastery team will meet again in a wonderful city in the South-West of Romania, Craiova. Our Romanian partners will host the third meeting in the facilities of their university, University of Craiova.
The main aim of this meeting will be to start working on the realization of a teacher guide, which will be the tool to be used by teachers and schools willing to integrate playful ways to learn coding.
We will also work on the organization of the first training activity, held in Le Creusot, France. An activity very expected by the entire consortium as we will be able to apply, in situ, some of the coding activities developed during last year. Some of these activities will be part of the teacher guide and therefore, this will be a great opportunity to consolidate the work done so far.
In order to make you participant of the meeting, we will upload photos on our Facebook page and we will use the #playfulcoding hashtag to keep you informed about how the event is being developed.