2nd meeting: working on the way to achieve the project goals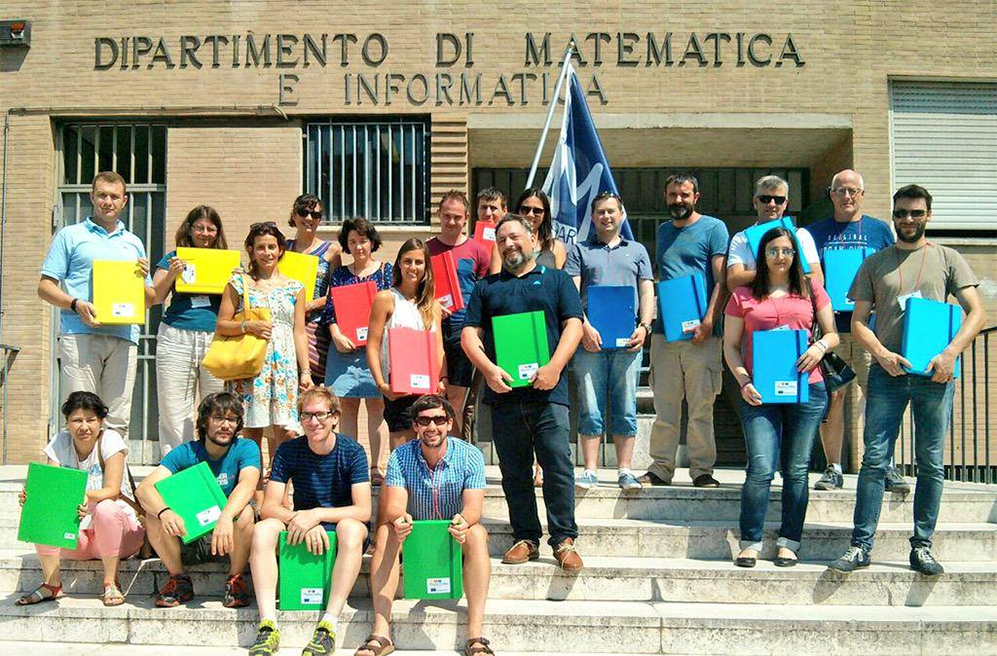 We were very pleased to host the meeting.
Perugia is a very nice city not so famous abroad that is usually very appreciated from tourists and event participants. We are happy when we have the opportunity to show the city to colleagues. We hope we made the participants feel welcome and comfortable.
The meeting has been organized with a particular attention to the costs also thanks to the use of the facilities (rooms and internet connection, in particular) that University of Perugia made available for us. So it was simple for us to have rooms fit for the purpose.
The meeting has been organized in different sessions to discuss the different aspects of the project. It started with a presentation of the managerial and economic aspects, then it continued with a presentation of our work with local schools and their teachers.
Moreover the next steps and activities have been presented and discussed.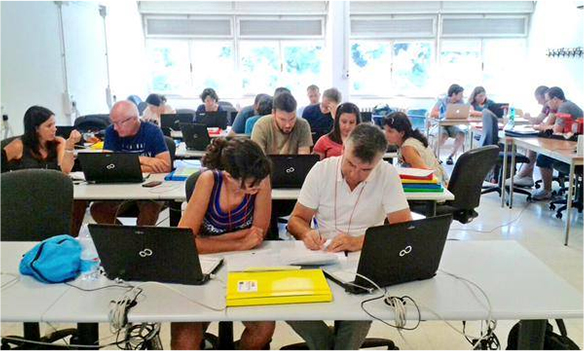 Finally it allowed all the participants to discuss and analyze their experiences in a very helpful and profitable way during the last workshop; the work made there, is helping us in a very productive way to improve the material developed during the coding experiences.
Esebel team feedback